Sewing room spruce
I have a sewing room. Just saying that feels luxurious! But it has become a bit of a mess
My room has a spot for fabric storage, a spot for the ironing board, a nice big table for cutting and another table just for my machine. One of the things I love about this space is that I can have a project on the go, but if I have to leave it for whatever reason, and for however long, I can. And it will still be there when I get back.
Problem with that, I have at least 6 projects, in various stages of completion, spread out on my cutting table.
It is a big room, with great airflow and natural light, and is central to the comings and goings in my house.
This is great, as I don't feel shut off, or ostracised when I sew. The downside is that it becomes a dumping ground for random detritus when you walk in our front door.
One thing about my sewing room that I don't love, is that I have to share it.

Now the space itself is big, and a weird shape, so half of the room is set aside as Man Land. Ashley has his big tv (which I can watch while I sew) and his x-box and stereo, and other "manly" things. This all works fine!!
The problem is with the decoration. Ashley has decorated the Man Land half of the room in black and brown.

Not particularly inspiring. I tried to brighten it up with some cute silver sequinned cushions. Apparently real men don't use cushions. This means they are just a mess on the floor most of the time. But that is Man Land and therefore not my division.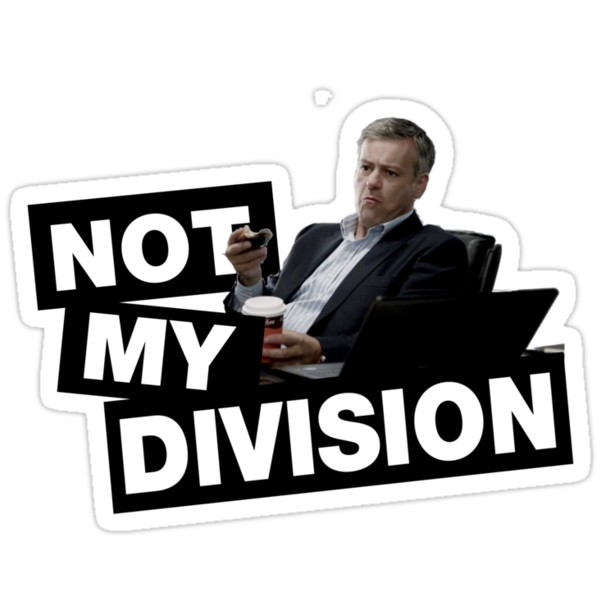 I have been trying to work out what decoration my sewing space needed, while trying to work with the brown and black and silver colour scheme. I was really struggling. I mean, really.
But then, I had an epiphany. Man Land can be all shades of brown, but that doesn't mean my side has to look like that. I can have a ladies parlour for my sewing room if I want to!!! So I started sewing.
Nothing major, just a little sewing machine cover. But because my machine sits in the centre of the room and is on constant display, this is a big deal for me. And what colours did I pick?? Did I stick with earthy and dark?? HELL NO!!!
I went with pink and purple and cream, and a hint of blue.
I found this print a few months ago, and bought just because. Today, inspiration struck and I went for it. A reversible sewing machine cover was just the ticket.
I kept a big peice for one side of the cover and planed on fussy cutting the rest and then framing them in the solids and then putting them back together. But once I started cutting I realised the repeat of the pattern was too small to allow that.
I started improvising around different pieces of the print.
At one point it felt like I'd lost the fabulousness of the print, so I added some more little bits, to try to bring it back to centre stage. I don't know how well I achieved that objective, but overall I like it.
I also added long strips down the sides (with my signature choppy inserts) to help give a feeling of continuity it was lacking.
This meant my backing was too narrow, so another choppy strip and bobs your uncle! I actually like this backing more than the original concept.
I have to quilt it all together and add some ribbon ties and binding, but for a days work I'm pretty happy.
I have to say, it's totally girly and there is nowhere else in our house that this could possibly work, but I love it. And it definitely stamps this space as my own.
As for my next project in here, I think I'm in need of a matching pin cushion and thread catcher. And then some cute hoops for the wall. And I want a backboard for the sewing table.
Or I could clean and organise... Anyone know a good tutorial for a backboard? :-)
Oh, I have been asked for photos of my fabric storage (just because I buy so much) but I'm too ashamed. I keep meaning to buy comic book boards to make mini bolts, but I just haven't gotten to it yet. Once I do, I'll do a before and after. I promise! E